There are not many dishes that call for 3 large onions.
However, if you're making Shelly Jaronsky's french onion soup, then that's exactly what you'll need.
If you've never had french onion soup then you really are missing out. It's salty, sweet, cheesy, delicious, and a big hit at dinnertime.
Essentially, it's the ultimate comfort food.
Shelly started making french onion soup because her husband loved to order it at restaurants.
One day, her son wanted to try some of the soup as well. He ordered a bowl, just like his dad, and loved it from the first bite until the last.
For Shelly, this now meant that she was going to have to learn how to make a mean french onion soup.
The first thing that Shelly had to decide on was whether to use the slow cooker or the stovetop.
Essentially, both options make for a delicious soup, but each has its advantages and disadvantages.
The slow cooker is great because it allows you to serve the soup for dinner even if you don't have much time to cook in the evening.
But if you have the time to cook, making it on the stovetop allows you to carmelize the onions in butter and bring out those tasty flavors that the soup is known for.
Next, Shelly had to choose which types of onions were the best to use.
It really doesn't matter which type of onion you go with, each varietal will produce different flavors.
For example, using Vidalia onions is a great way to add a bit of sweetness to the soup. However, not everyone is a fan of sweet french onion soup.
To mitigate some of that sweetness, you can make your soup using half Vidalia onions and half white or yellow onions.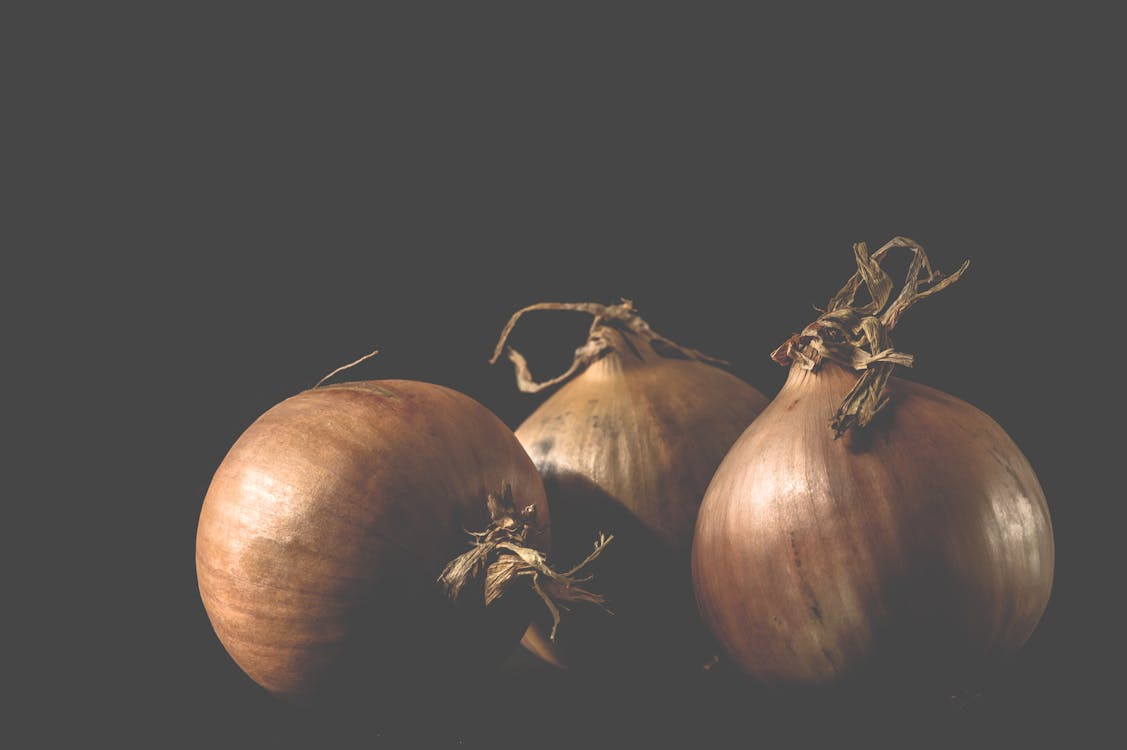 Red onions are a great choice if you want to have a mild sweetness and bring out a nice color in the soup.
If you use red onions, Shelly recommends using half red and half white onions to balance the flavor.
If you decide to go with just white onions, you can count on a strong flavor and a nice caramelization on the onions. This is because white onions carmelize the best.
Shelly prefers to use yellow onions since they aren't too sweet and have a slightly more mild taste than white onions.
Whichever onions you choose is entirely up to you!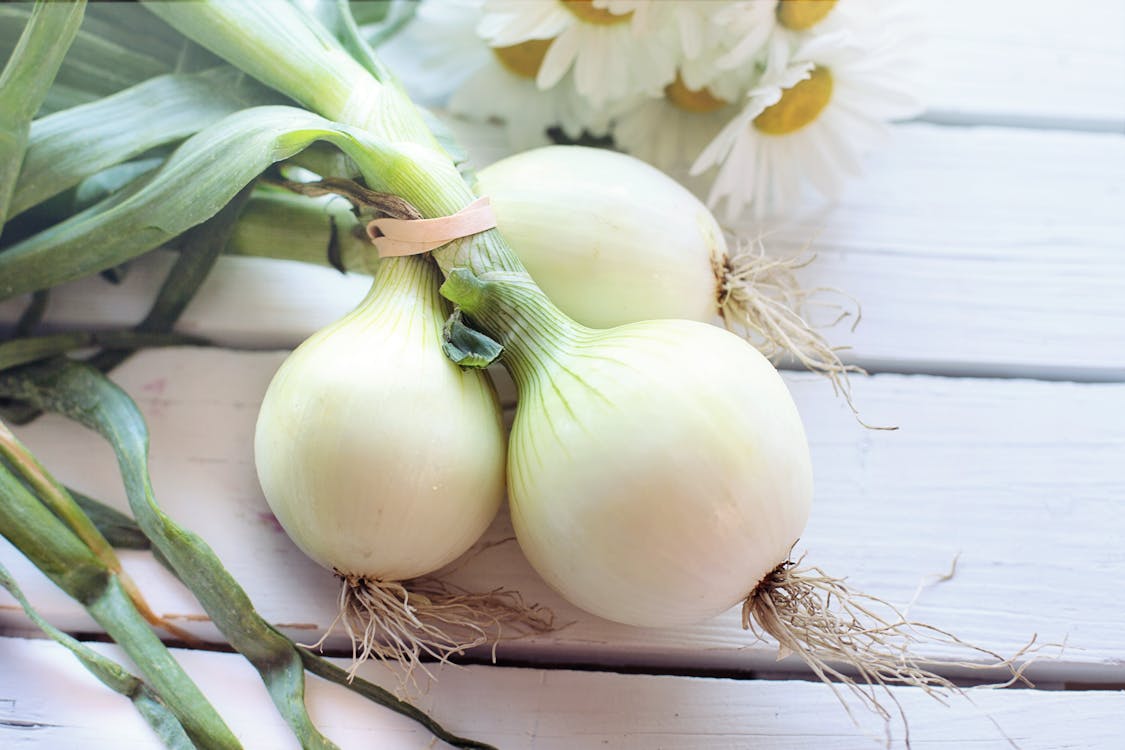 In terms of cheese, most people like to use Gruyere.
It both melts and retains some of its form which creates a really nice texture.
For the cheese lovers out there, try using Gruyere and Parmesan in your soup.
Time to cook.
Here's what you'll need:
Thinly sliced onions (3 large onions)
¼ cup of cubed butter
2 teaspoons of Kosher salt
1 teaspoon of freshly ground black pepper
8 cups of beef broth
½ cup of dry red wine
1 bay leaf
1 teaspoon of dried thyme
2 beef bouillon cubes
2 teaspoons of Worcestershire sauce
16 slices of French baguettes, preferably cut ¼ inch thick
8 ounces of grated Gruyere cheese
¼ cup of grated Parmesan cheese
If you're using a slow cooker:
Begin by putting onions, butter, salt, and pepper into the cooker for 3-4 hours. This helps make your onions tender.
Next, add the broth, red wine, bay leaf, thyme, bouillon, and Worcestershire sauce while stirring the onions.
Cook the mixture for an additional 2-3 hours on high heat. When the onions have cooked down, remove the bay leaf and pour the soup into oven-safe bowls.
Add a couple of slices of bread to each bowl, top them with cheese, and place the bowls on a baking sheet. Broil the bowls in the oven for 2 to 3 minutes, or until the cheese is as melted as desired.
If you're using the stovetop:
Start by sauteing your onions over medium heat with butter for 10-12 minutes.
When your onions are golden and soft, go ahead and season them with salt and pepper.
Next, add the broth, bay leaf, thyme, red wine, bouillon cubes, and Worcestershire sauce as you stir the mixture.
Bring it to a boil before reducing the heat to simmer. Allow the mixture to simmer for one hour, stir as needed.
Then, remove the bay leaf, pour the soup into oven-safe bowls, add your cheese, and melt it to your liking.
Serve hot and enjoy!
Please SHARE this with your friends and family.
B.T. Swezey is a contributor at SBLY Media.