Time-honored recipes passed down through generations often hold a special place in our hearts.
They evoke memories of family gatherings, laughter, and the comforting aroma of home-cooked meals.
One such cherished recipe is the chocolate brownie cake, a delightful fusion of brownie and cake.
If you've ever been fortunate enough to have your grandma whip up her signature dishes, you'd know the magic they hold.
While main courses have their charm, it's the desserts that often steal the show.
And today, we're unveiling a dessert that's bound to become a family favorite.
This chocolate brownie cake recipe, though seemingly a guarded family secret, is surprisingly straightforward.
The ingredients are basic, but when combined, they create a symphony of flavors that's hard to resist.
Here's what you'll need for the cake: a box of chocolate cake mix, a box of fudge brownie mix, four eggs, 1 1/4 cups of water, and a cup of oil.
For the luscious ganache, you'll need a cup of heavy whipping cream and a 12-ounce bag of semi-sweet chocolate chips.
Kickstart your baking adventure by preheating your oven to 350 degrees.
As it warms up, grab a Bundt pan and give it a generous spray with cooking spray.
If you're feeling a tad more traditional, butter and flour will do the trick too.
With your pan set, it's time to mix the magic.
In a large bowl, combine the chocolate cake mix, brownie mix, eggs, water, and oil.
Whisk this concoction for about two minutes, ensuring a smooth batter free of lumps.
Once your batter achieves that perfect consistency, pour it into the prepared Bundt pan.
Pop it into the oven and let it bake for 50 to 55 minutes.
A handy tip to check its doneness is the toothpick test.
Once baked, allow the cake to rest in the pan for about five minutes.
Then, with gentle care, invert it onto a cooling rack and let it cool for approximately 30 minutes.
While your cake cools, it's time to craft the ganache.
Begin by pouring the heavy whipping cream into a microwave-safe bowl.
Microwave it for about two minutes, ensuring it's just about to boil but not boiling over.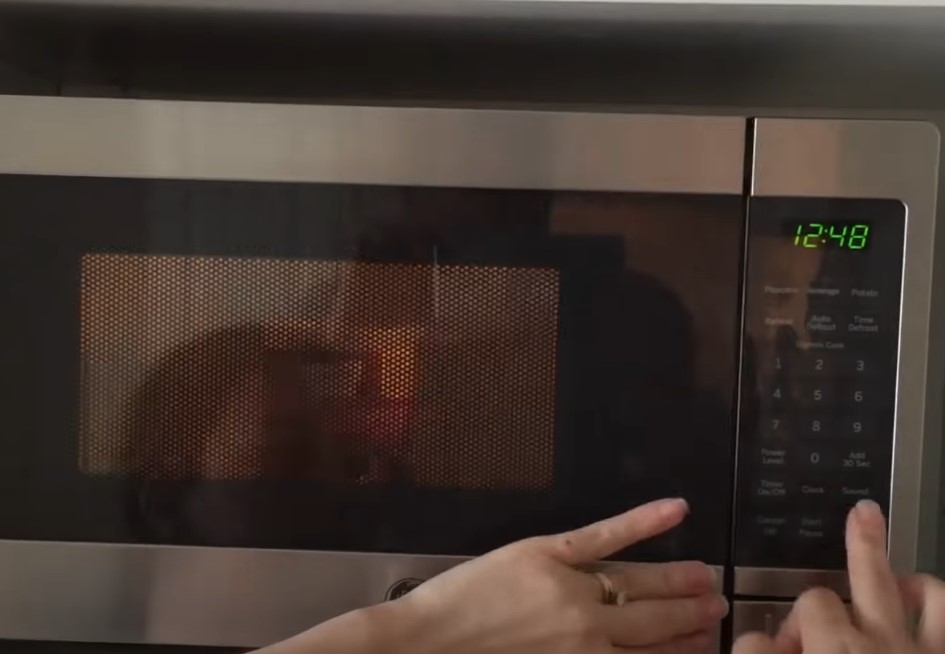 Next, introduce the semi-sweet chocolate chips to the warm cream.
Don't be alarmed if the mixture froths a bit; it's all part of the process.
Let the duo sit for about five minutes.
Then, whisk them together until you achieve a glossy, smooth ganache.
With your cake cooled and ganache ready, the final step is pure indulgence.
Drizzle the rich ganache over the cake, ensuring every inch is covered in chocolaty goodness.
The beauty of this recipe lies not just in its simplicity but in the decadent results it yields.
The blend of cake and brownie mix offers a unique texture—spongy yet firm, moist yet dense.
The molten chocolate ganache elevates the experience, making it truly irresistible.
While the core recipe is a gem in itself, feel free to experiment with different cake and brownie mixes.
Remember, the better the chocolate, the more divine the outcome.
Watch how to make this mouthwatering recipe below!
Please SHARE this with your friends and family.